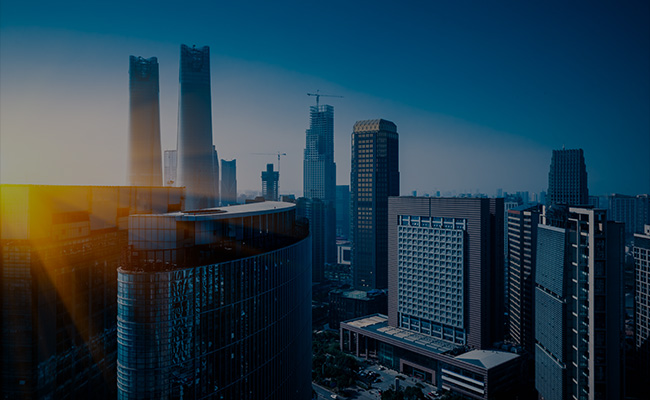 LULU RAYYAN GROUP W.L.L is one of the fast-growing building materials suppliers in Qatar. Lulu Rayyan Group has established itself as a trusted partner for builders and contractors in Qatar, offering a wide range of high-quality materials, collaborating with renowned brands, providing competitive pricing, ensuring efficient delivery, and prioritizing customer service.
Building Materials
Lulu Rayyan offers an extensive range of building materials collection. We mainly provide Electrical, Electromechanical, Hardware, Plumbing and Sanitary, Safety and Security, Personal Protection Equipment, Decorative Coatings, Building Materials, Construction Machinery, Construction Chemicals etc.
The building materials are classified into Hand Tools, Power Tools, Fasteners and fixings, etc. We have products from trusted brands so that we have quality products.
Hand Tools are working without the help of an external power source. It includes Aviation Snip, Hand Pruner, Hacksaw Frame, Pipe Cutter, Pipe Wrench, Tin Snips, and Staples.
Power Tools uses external power sources for working. They are widely used in construction, metalworking, and other industries using power. It includes an Angle grinder, Blower, Heat Gun, Impact drill, Jigsaw, Drills, etc. Our main brands of power tools are MAKITA, DEWALT, STANLEY
Insulation Tape, Silicon sealant, PU Foam, and Tapes are our primary insulation materials.
Paint tools have a major role in building development. JOTUN provides a wide range of paint.
Personal Protective Equipment(PPE) protects from workplace injuries. Mainly constitutes protective clothing, Helmets, Goggles, and safety shoes.
Sanitary wares mainly contain ceramic products like EWC, Faucets, etc. for bathrooms and kitchens. The fittings are mainly products for connecting and controlling the water flow in the sanitary system.
CONCLUSION
Building materials play a crucial role in developing the construction industry. The products have different functions depending on the requirements. Famous brands make the sector more trustworthy and build a sustainable future.